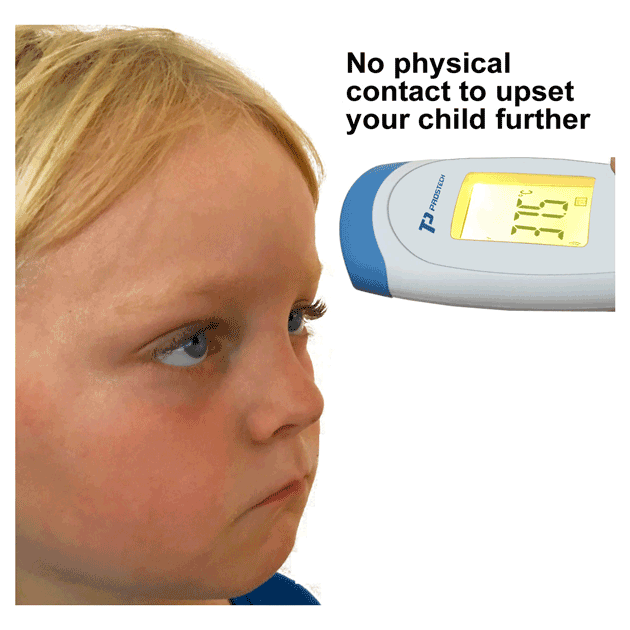 Was £49.99

Now £24.99 with FREE delivery within the UK*
VAT inclusive, please read our full terms and conditions of sale to see our easy return & refund policy.
*Free with Prime, on sale until end of August 2018.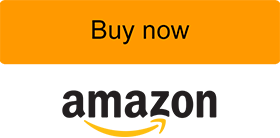 Option 2:
Pay now using the payment and delivery information stored in your Amazon account.
Option 3:
Use PayPal - also used for credit card purchases